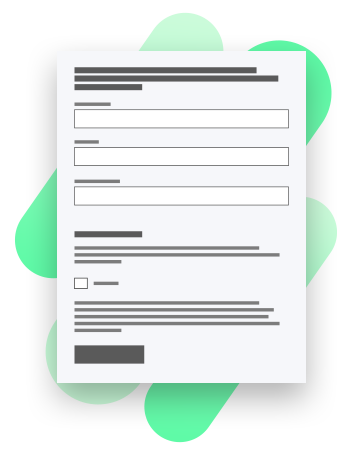 Step One Signup
Its very easy to get started with PushMonetization. We've built the perfect solution to make money from your traffic that you've probably never seen before and it doesn't interfere with ANY of your current web / mobile monetization methods.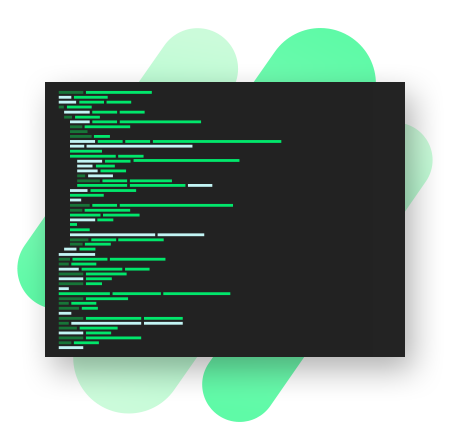 Step Two Install Script
Within a couple of steps you are given files to drop into your root directory and place some javascript on your site. Adjust your settings and add any parameters that suit you and your properties and you are good to go!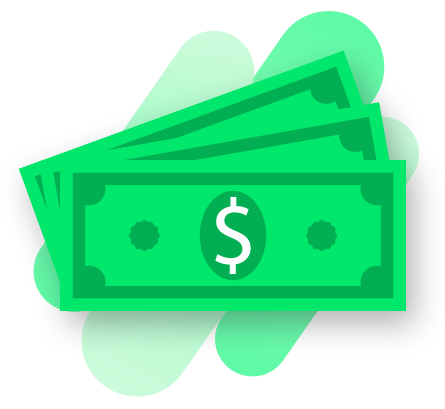 Step Three Make Money
Within 12 hours of adding code to your sites, our dashboard will light up with your top geo's and your earnings will increase day on day. We pay NET-7 standard, so as soon as you reach $50 you will be on our payroll and paid every tuesday!

Referral System
Refer your site admins for a juicy 5% commission on the profit we make on their earnings! LIFETIME!

Leaderboard
Get on our leaderboard to win fun prizes and experiences with Push!

Custom Permission Prompts
Customise your entire push notifications, from subscription designs to allow / deny button colours, to fit in with the style of your website, creating that native feel!

Easy To Use
Our system has been designed by the top dogs in this industry, we've made it super easy to track everything you'll ever need to track and you have all the stats you will ever need on our dashboard!

Global Coverage
We monetize all geo's! We've got buyers for every geo, so even if your traffic is from super obscure geo's we've got you covered!

Live Chat Support
Hit up our live chat support (the bottom green icon with the chat logo) and we've got you covered ! our team are available 24/7 to answer your support needs and concerns, including site integration and questions before you get setup!
Supported Browsers
Supported on every web push enabled browser, including:

Safari (Desktop)
Chrome (Desktop & Mobile)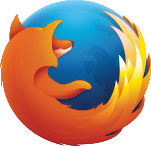 Firefox (Desktop & Mobile)

Opera (Desktop & Mobile)
We've made money from our users that we never thought was possible. PushMonetizaton has enabled us to bring in additional revenue in a new way that we've never seen before... certainly these guys are involved in the latest cutting edge technology right now.

This is seriously untapped new traffic source that will be 2017's biggest hit with media buyers! Not only am I am to bring in the volume I need but I can target the exact audience I know converts.

Let's Get Started
Are you ready to earn money from your website, blog or other traffic source? Setup takes only 5 minutes. Let's get started now!
Create Your Account